Experience at your Service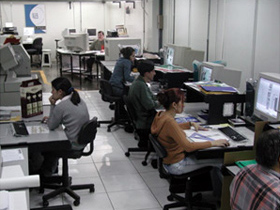 Our support staff is highly trained to assist you at all times.
We offer help from the layout of text and print samples, to the mounting plates and general support in pre press.

In addition we assist you with:

• PDF Review 
• ISBN Coding
• Book Consolidation.
• Online Quotes and Support.


We will be glad to assist and work with you and your company.